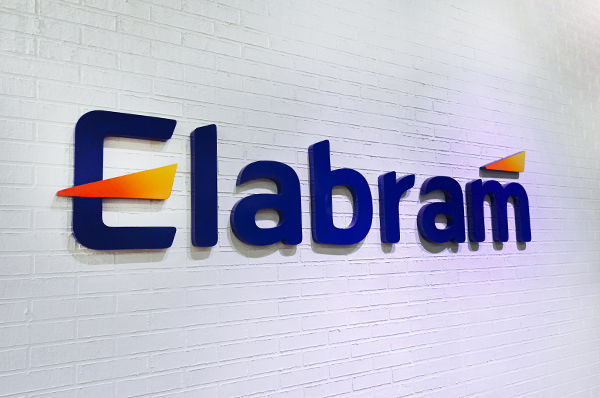 About Elabram
Elabram Telecommunication aimed to become the best Network Planning Optimization solution provider in ASEAN. Focusing on telco solution in ASEAN region. Elabram builds networks of clients from prominent technology companies and experts from diverse professional backgrounds.
Our Vision
To be the best telecommunication, network planning optimisation and project management in ASEAN region.
Our Mission
Our in-depth understanding of our customer's requirements allows us to deliver quality solutions and maintain long term relationships. Elabram believes in integrity and effective management. With an empowered, dynamic and innovative workforce we create a strong backbone for your organization; dedicated to excellence in service and a commitment to standards of high quality.
Our Values
ISTARS
Innovative
Simplicity
Teamwork
Agility
Respect
Sincerity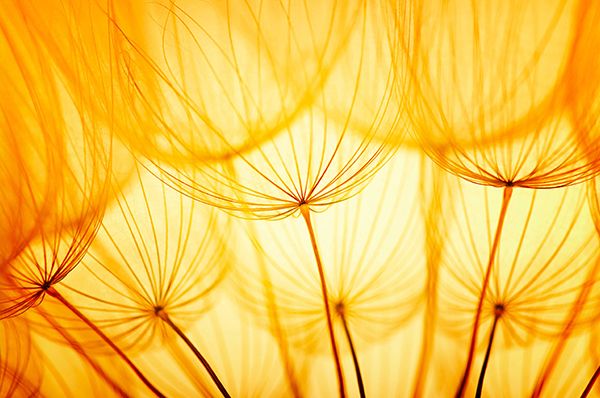 CSR
A commitment to transform our communities for better quality living
Elabram has more than 20 years of history and core competencies in the areas of telco solution and network planning optimization. Corporate Sustainable Responsibility has become an essential corporate strategy at Elabrams plan. We give passion to provide more people in Southeast Asia with adequate food and education support.